A week or two back we had a post apocolyptic themed dance party. So of course we all dressed up - and then spent a couple hours afterwards messing around taking photos.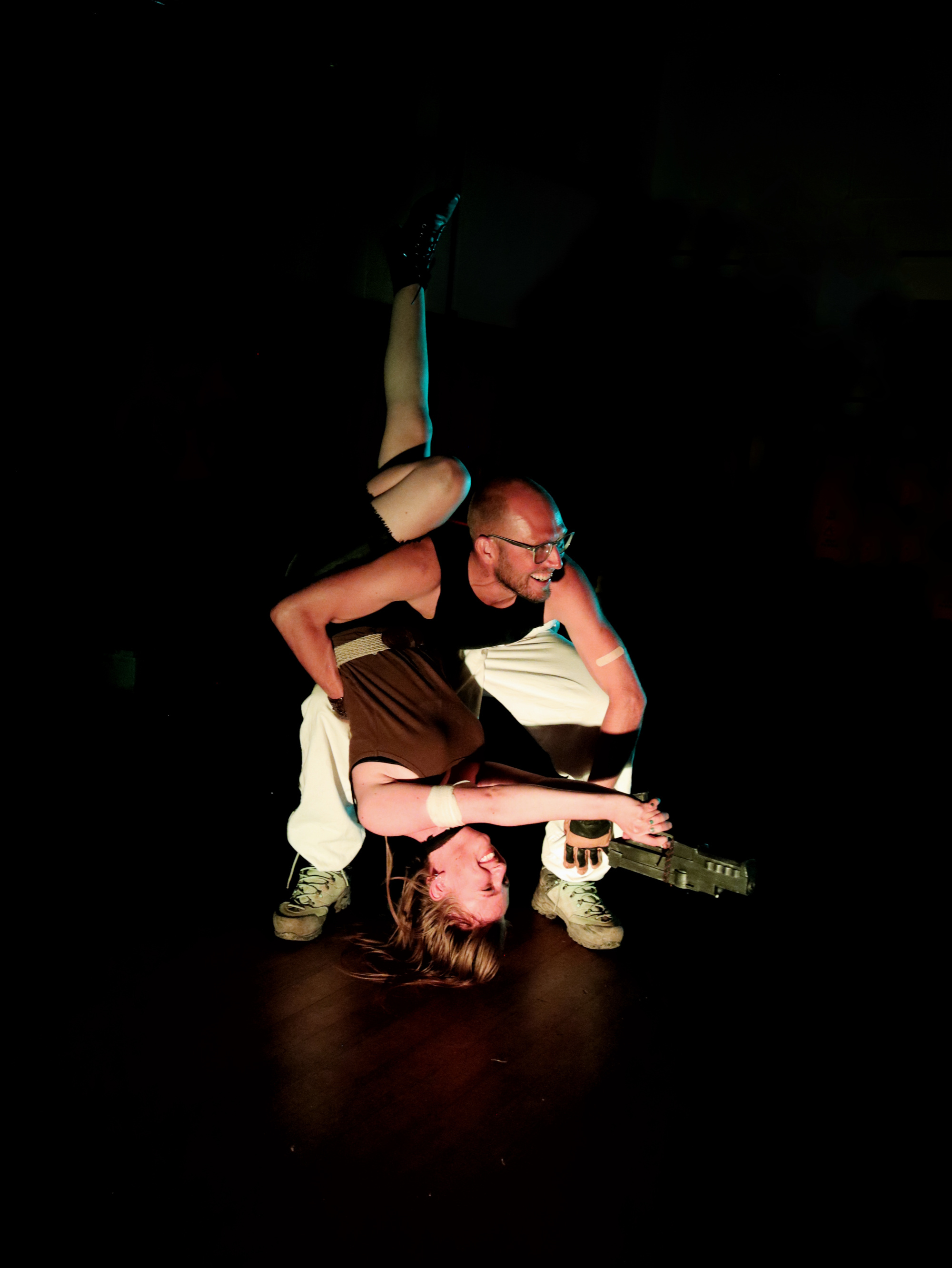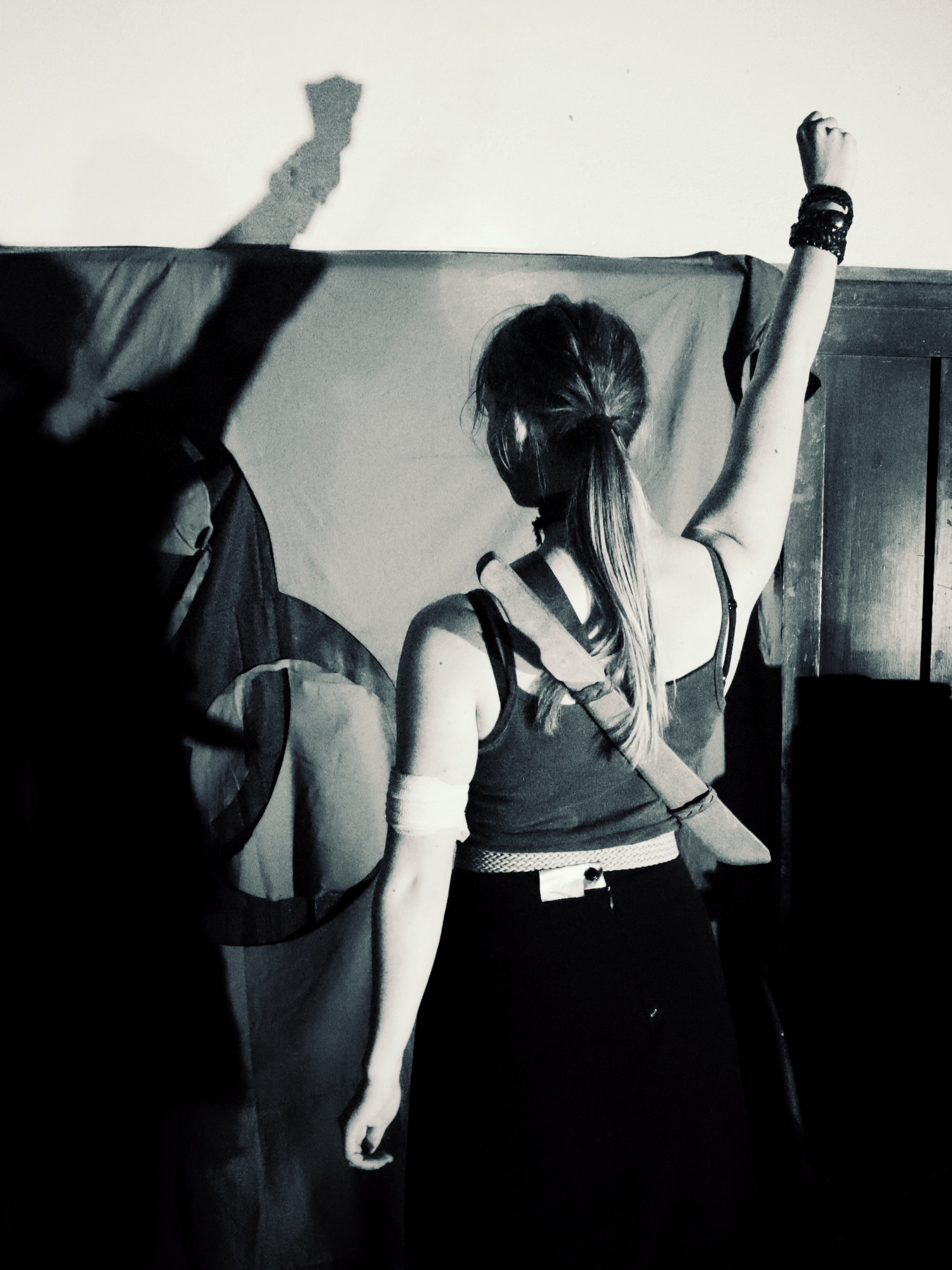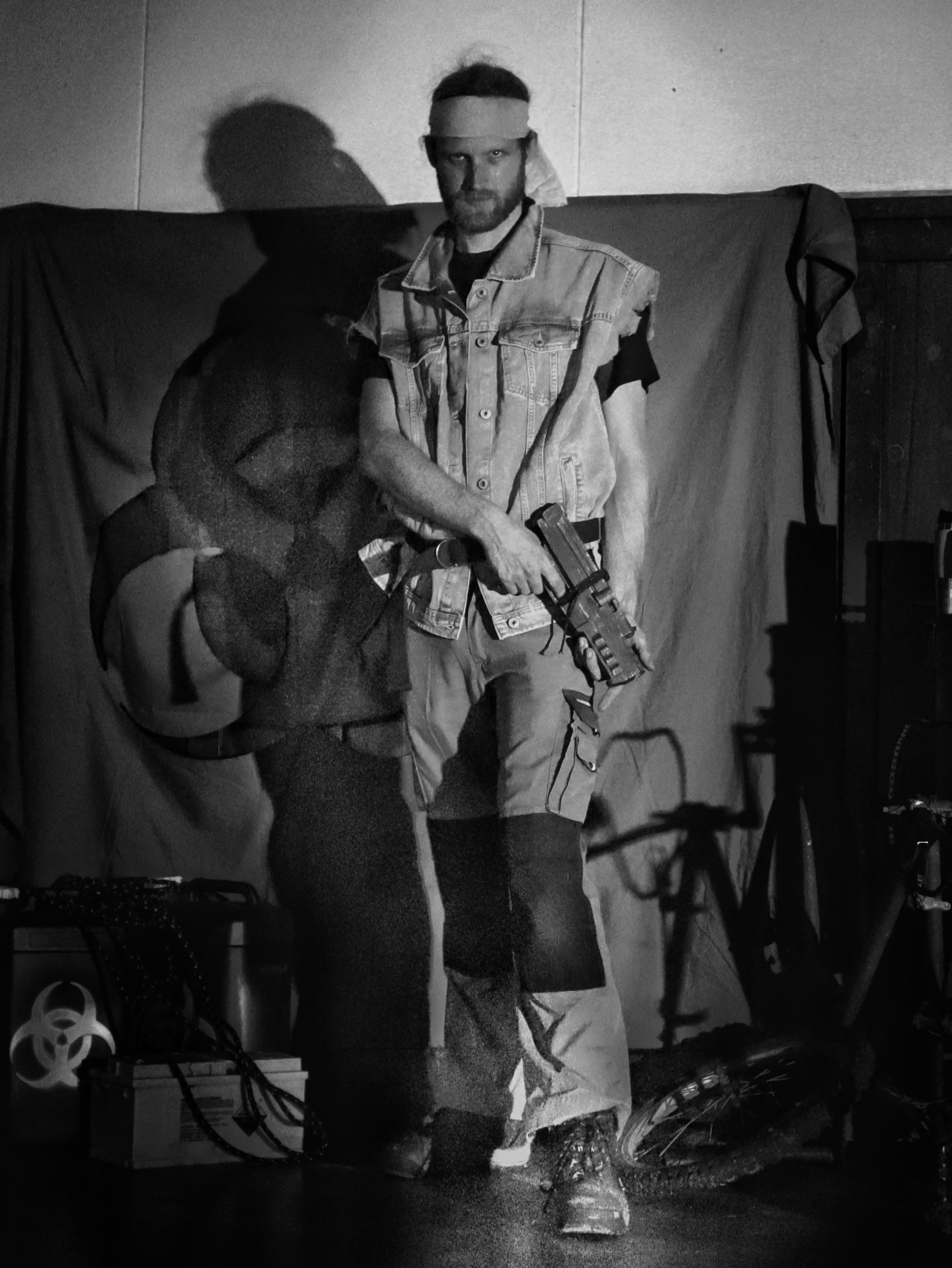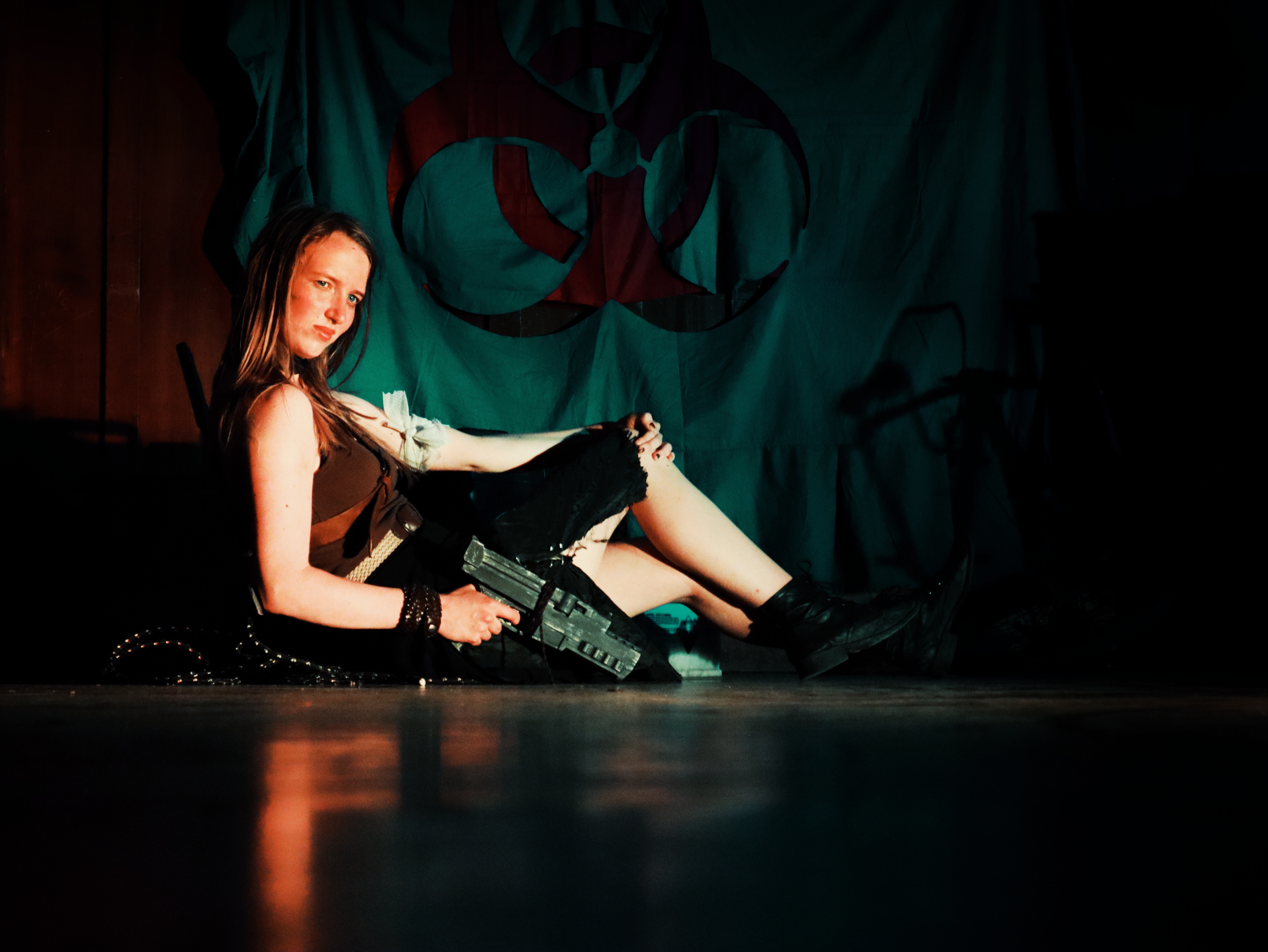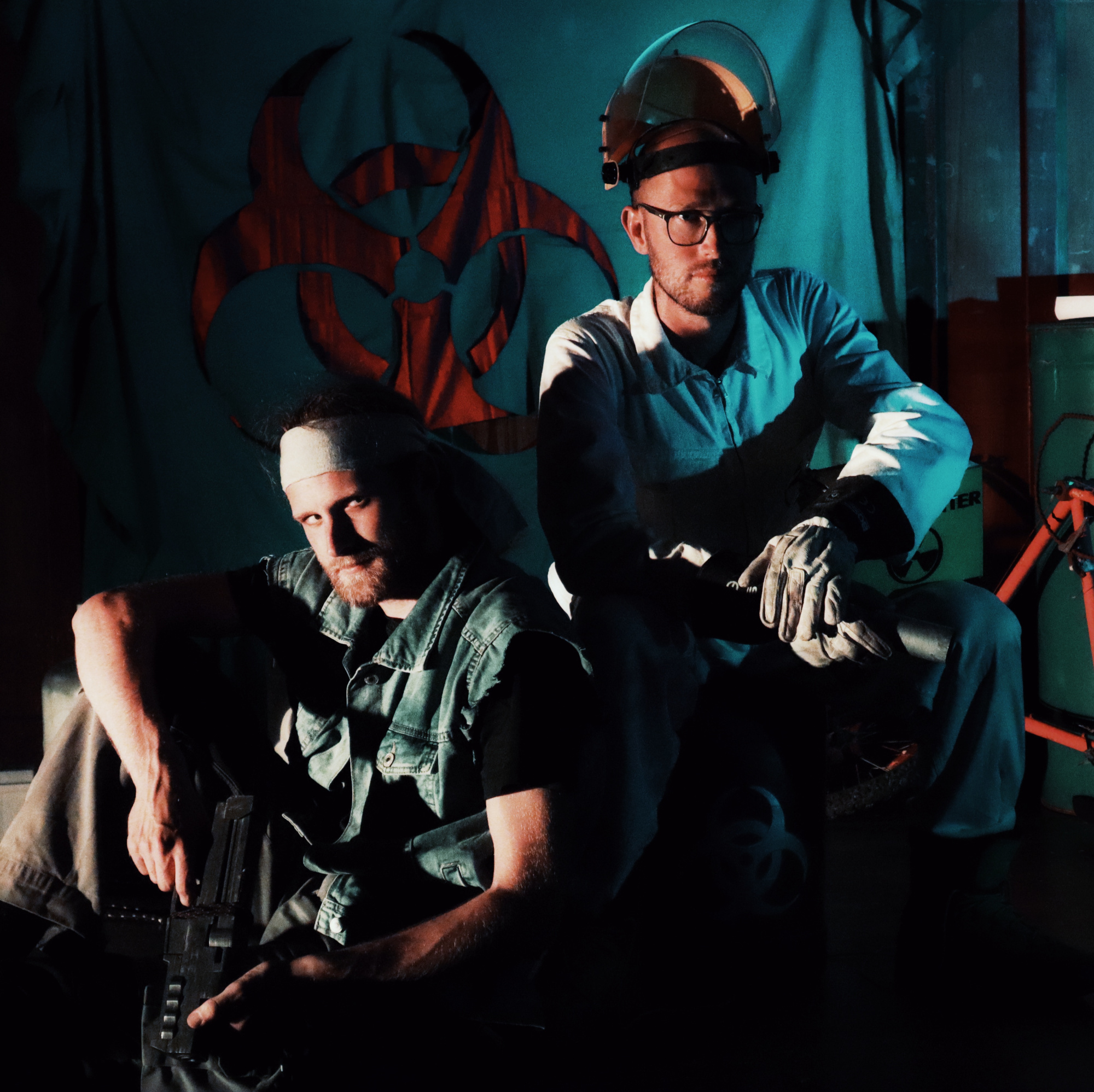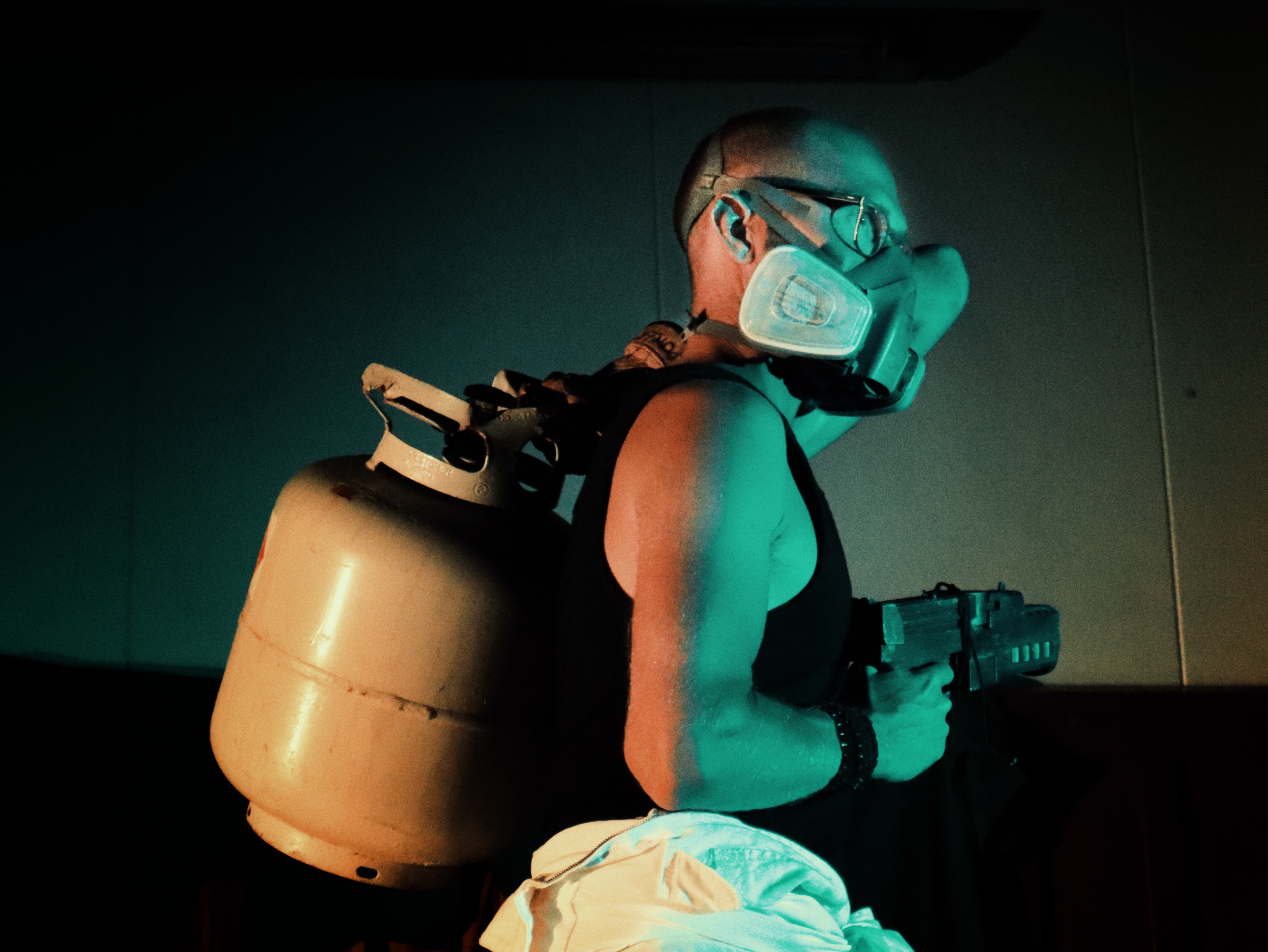 The props come from a variety of sources - most were whipped up on Daniels laser cutter that morning, but the pistol is a 3D print I did. The model is a paid model from lowseb (and there are several things I would change to make it more printable if I were to design it, but it does look fine). It was finished with a layer of silver spray paint, a layer of flat back, a rubbing of graphite and then some dry-brushing on highlights. The result is pretty cool.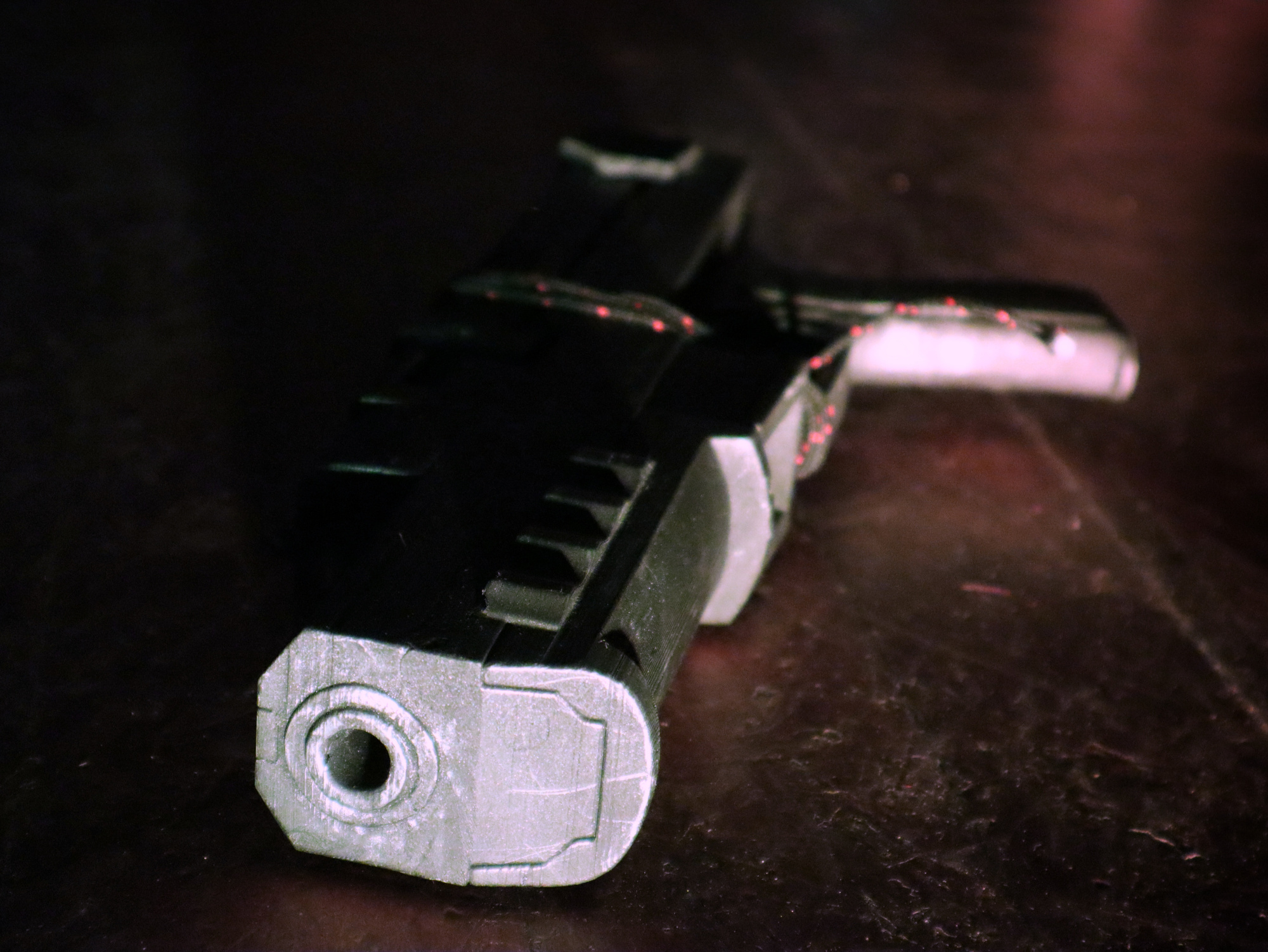 Photos uploaded with the permission of Daniel and Kat. Thanks for the great evening!