2017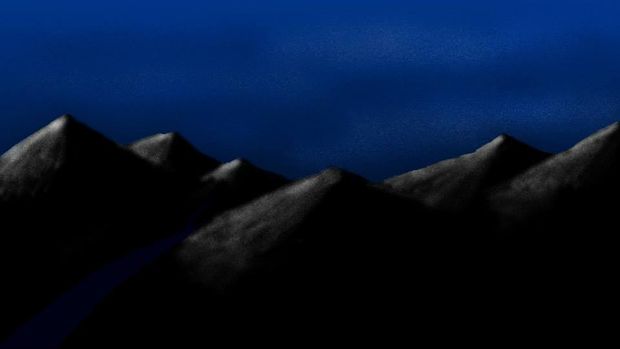 Learning Digital Drawing - 2017-05-21
As a kid I used to enjoy sketching with a pencil. As I went through school and university, I did less and less art, though I still did doodle dragons occasionally. As part of university, I bought a laptop with an active stylus so that ...
2016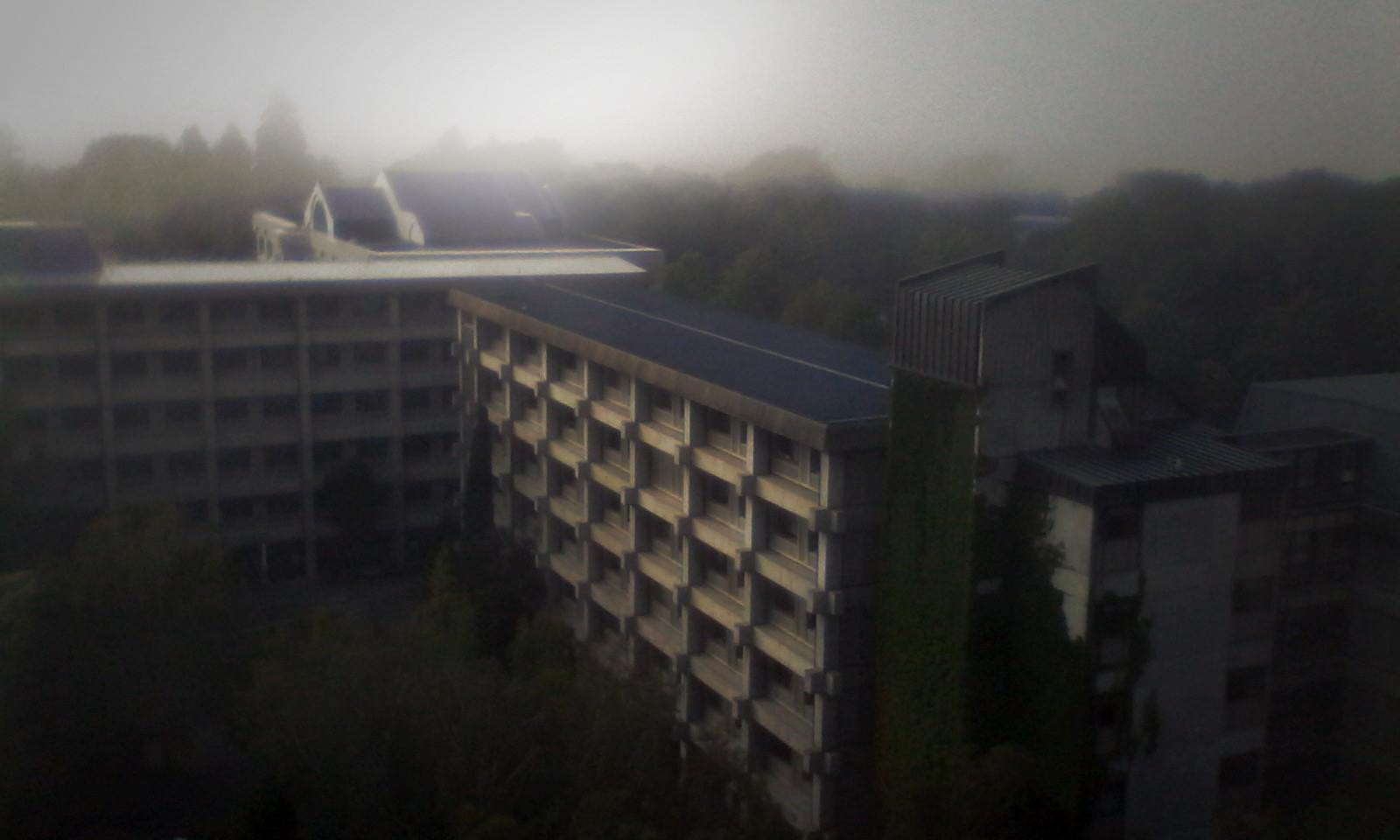 Gallery #1 - 2016-10-26
This is a collection of many things I have done, drawn, programmed and rendered since I started taking photos and making screenshots. Hover your mouse over an image to find out more, or click on it to get it at a higher resolution.