This game was made for a game making competetion where the theme was "Underground." It was made in a week. Pretty much the aim is to mine all the crystal in the map. You can use the crystal and ore to buy more/better mining vehicles.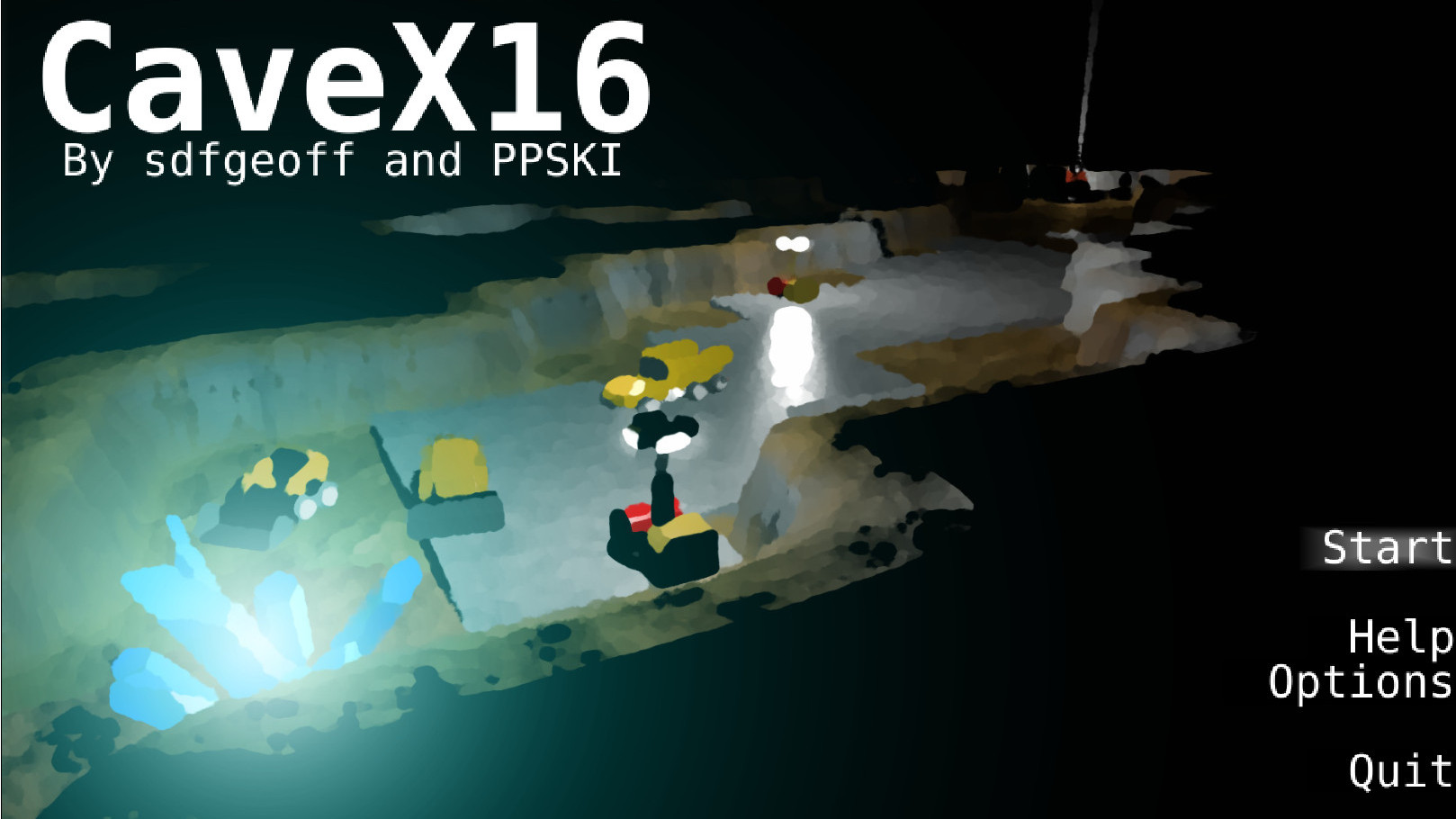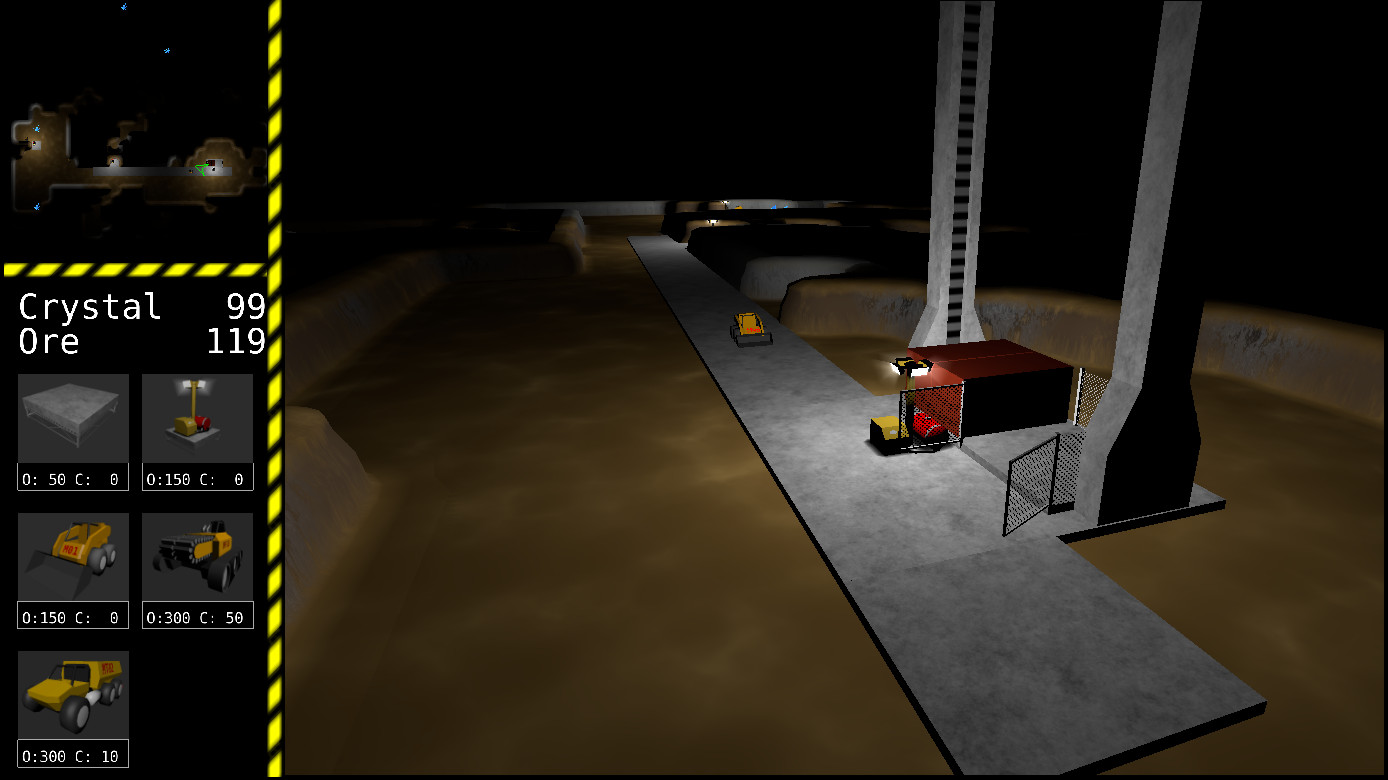 This was a very fun project to work on, as it involved terrain modification, and a level of interaction between entities that I haven't encountered before. I learned a lot from this project, though I don't know RTS's are quite the style of game I'll make again. Many thanks to PPSKI for working on the pathfinding. Without that it wouldn't have been possible to build it in a week.
Downloads
The blend files (works on most 2.75+ series blenders, developed on 2.77a) can be downloaded from gitlab. I also plan to make a linux and windows executable at some point for those who don't have blender installed.
Concept art and Models