2017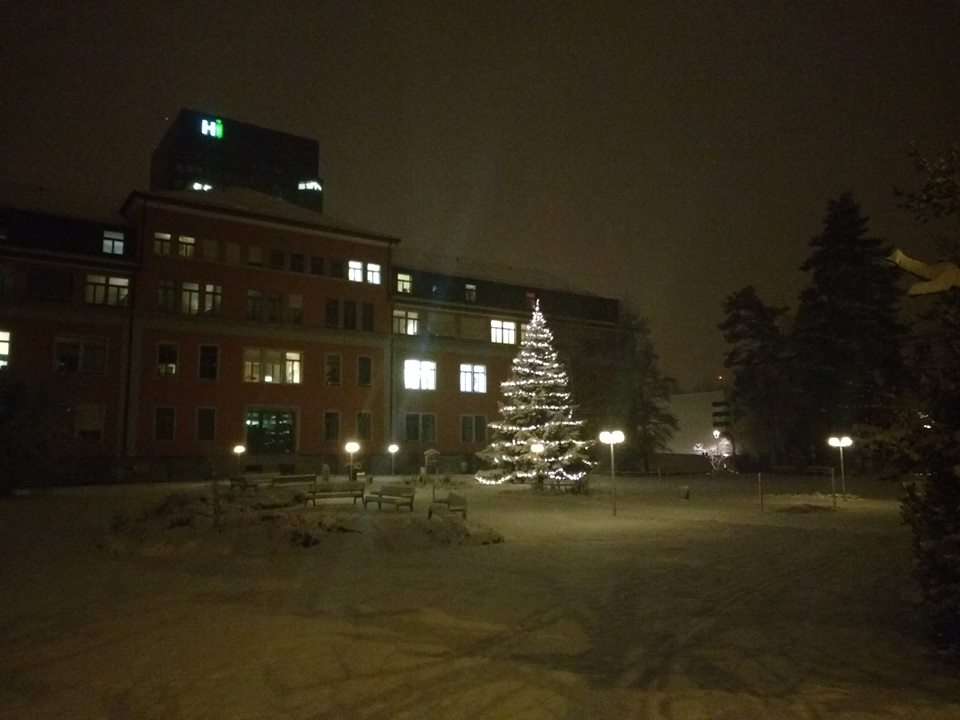 Snow in Switzerland - 2017-12-11
Well, it's my first winter in Switzerland, so of course I had to go for a walk at midnight just to see what it was about.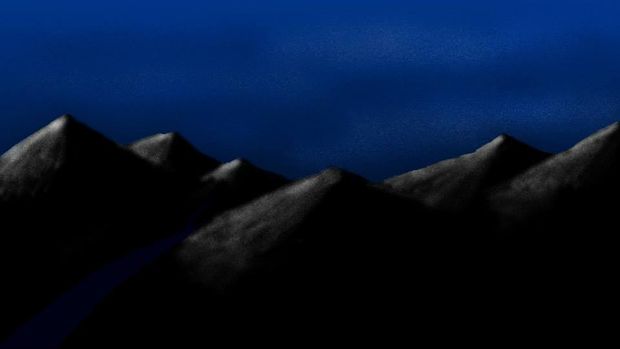 Learning Digital Drawing - 2017-05-21
As a kid I used to enjoy sketching with a pencil. As I went through school and university, I did less and less art, though I still did doodle dragons occasionally. As part of university, I bought a laptop with an active stylus so that ...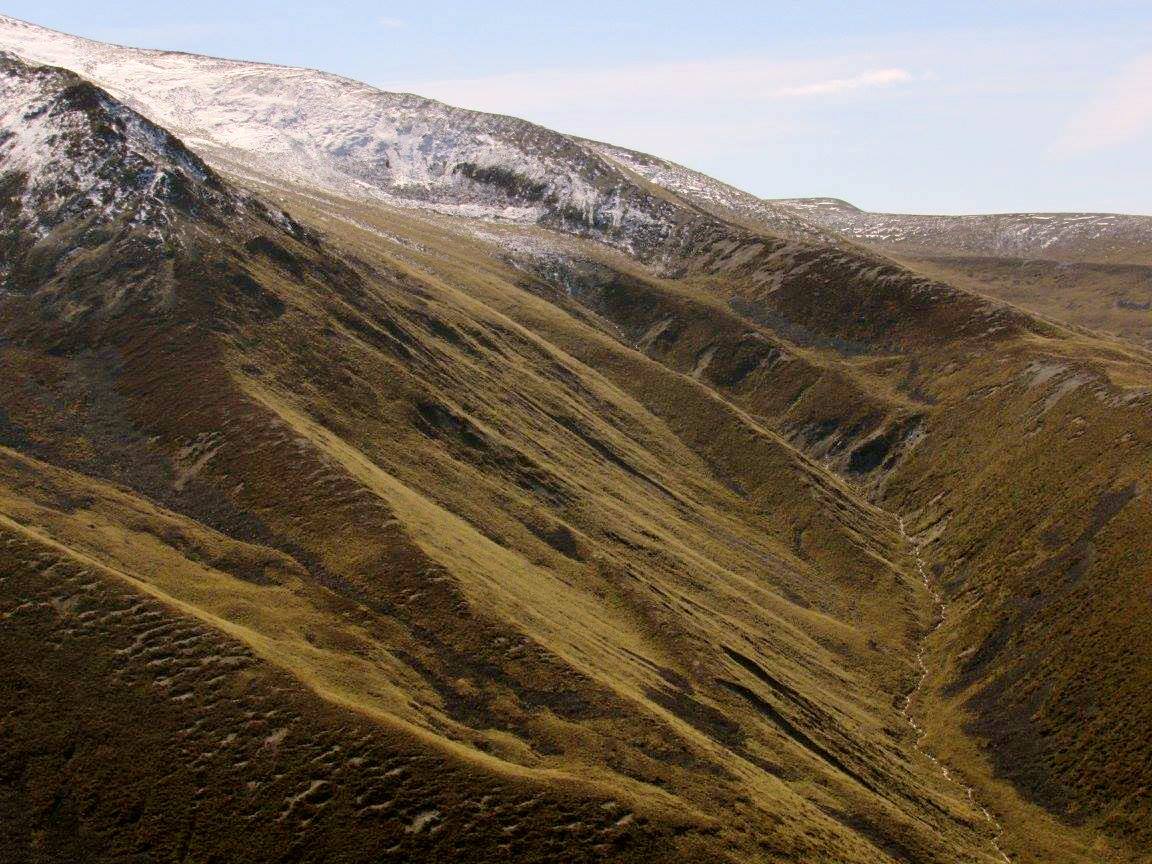 The High Country - 2017-04-10
Where is the high country? Head south a little, and cross some braided rivers. Head inland until the land curves up, and the grass flats start turning into scree slopes. If there isn't some bog and some spaniards, you're in the wrong p...
2016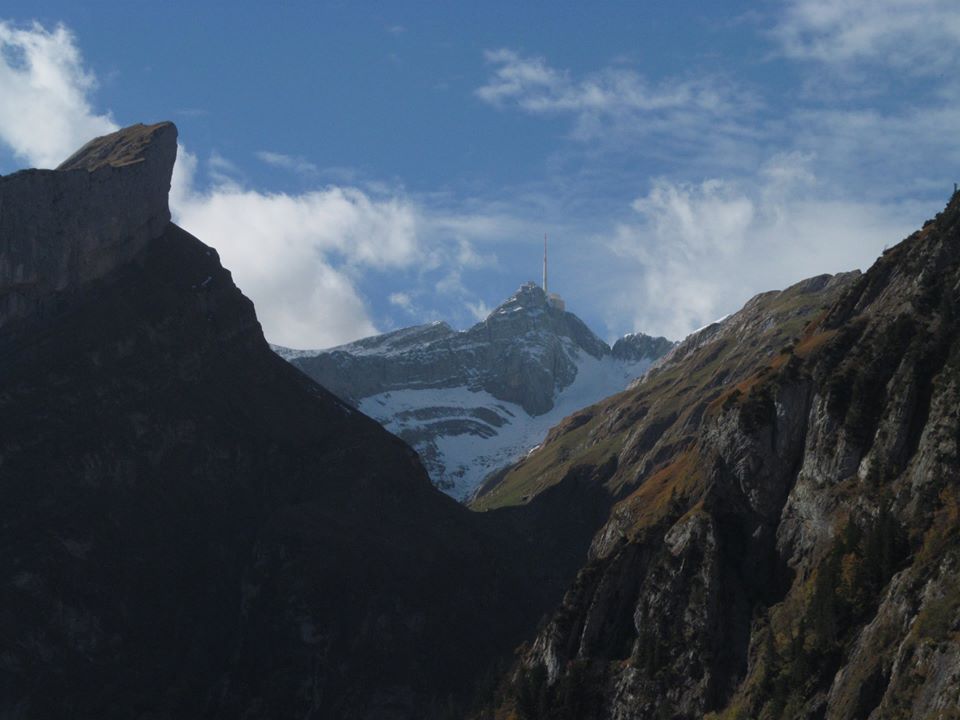 The Swiss Alps - 2016-12-11
While the high country of New Zealand is spectacular, so are the alps in Switzerland. Sometimes I wish I had a proper camera - but then I look at the price tag. Maybe one day. These are photos from two separate trips.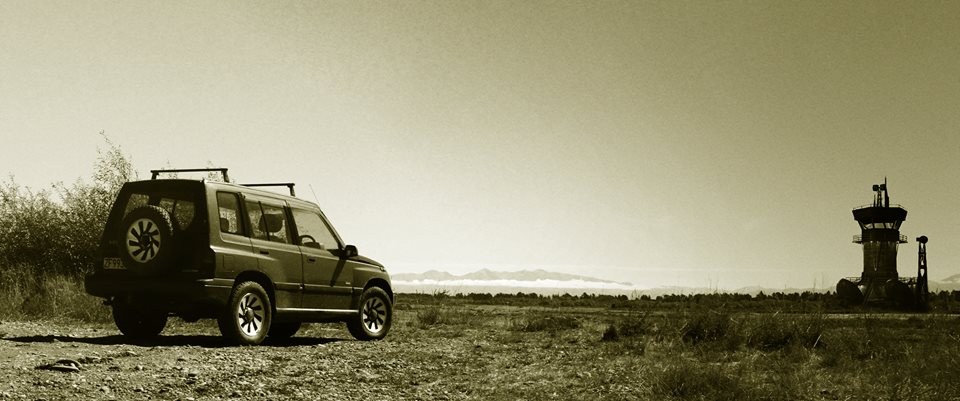 My Car #2 - 2016-12-11
Well, When I moved to Switzerland, I had to get rid of my 1995 escudo. I ended up passing it on to one of my friends, but initially I planned to sell it. So of course I had to photoshop some images of it. So here we have the 1995 Suzuk...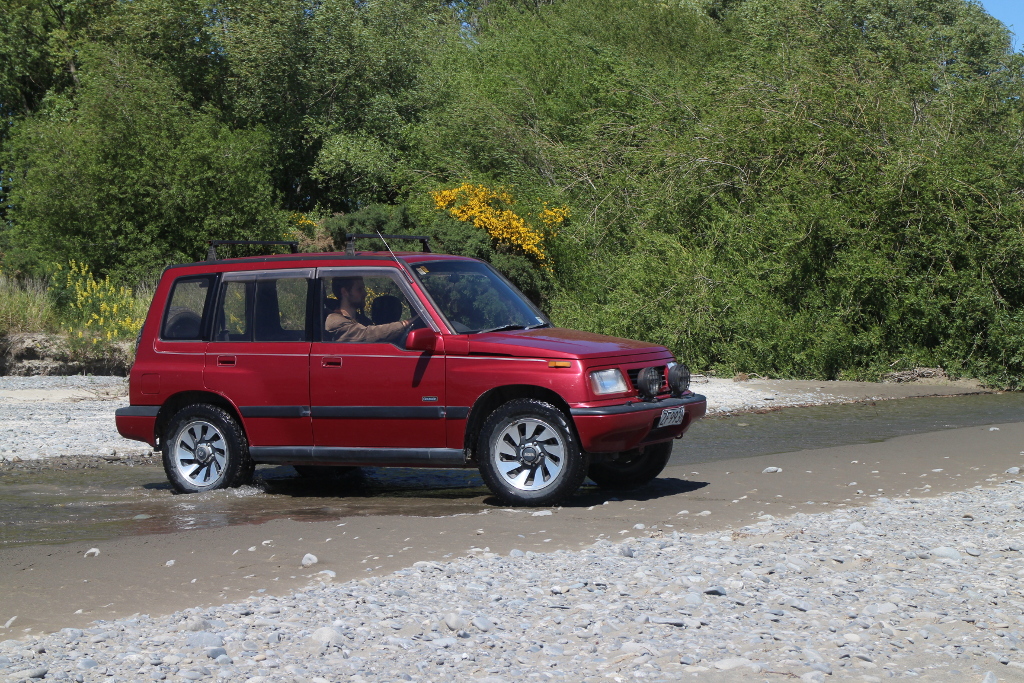 My Car - 2016-11-26
A few weeks back I bought a car. It's a 1993 Suzuki Escudo, and it runs very well considering it's older than I am! This car is is a four wheel drive and thus capable of driving (and having fun) off road. Also, rather surprisingly it...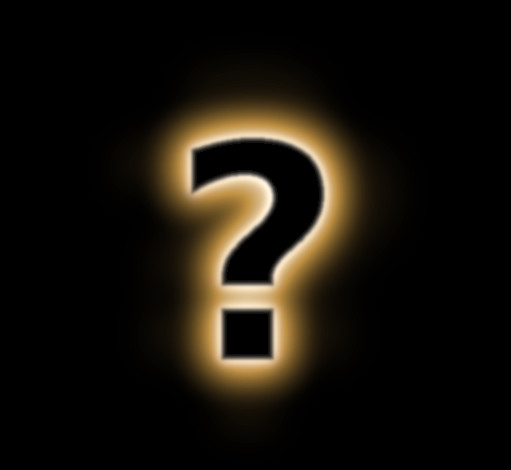 Being a Librarian - 2016-07-23
In year 11 (2010) at school I became the 'Student Library Shelver' which meant I was in charge of shelving the returned today books at the end of each day, stamped and barcoded new books, helped with textbook distribution and a few oth...
2014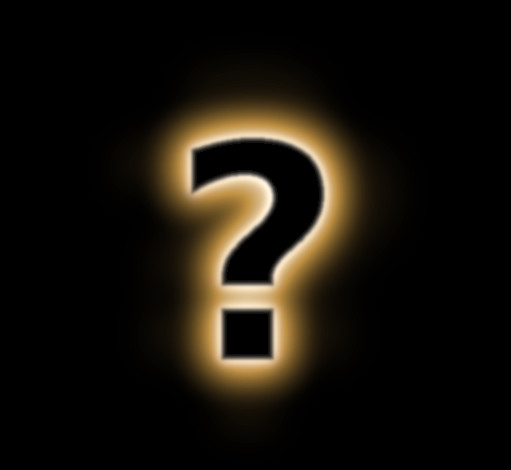 Age and the Internet - 2014-03-16
In the physical world age dictates how people act towards you. People look at you, and decide if you're "old enough" to be "sensible enough" to do something. At school, we're divided up based on age, and only later in life does this 'a...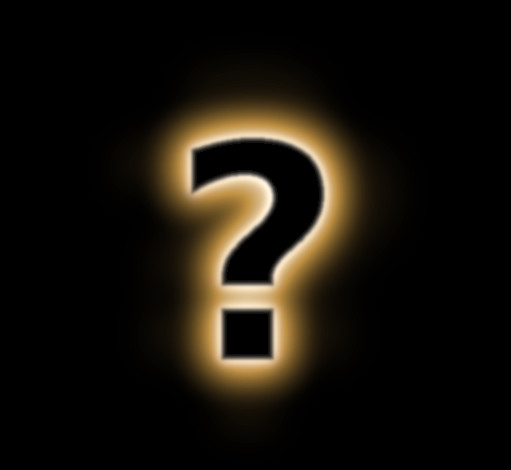 What Makes a Hero - 2014-01-04
Is a hero someone who helps people when they need it? Or is it a person who does the right thing in the difficult times?
2013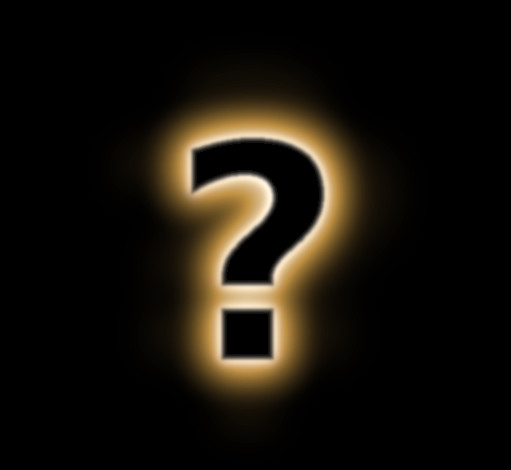 Distro or Window Manager - 2013-11-18
Because there are millions to choose from, each slightly different. How do you pick? Does it make a difference?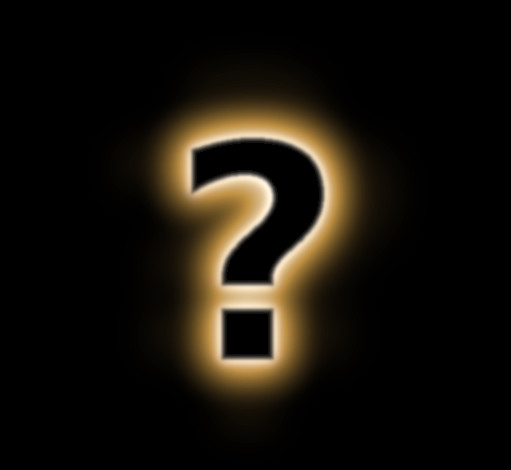 The Perception of Time - 2013-11-06
Time seems to bend and shift. When you're doing something you enjoy, time passes at a frantic rate. But when you are doing something you don't enjoy, it seems to take forever.